Control Management (ICS)
The application for documentation and evaluation of all controls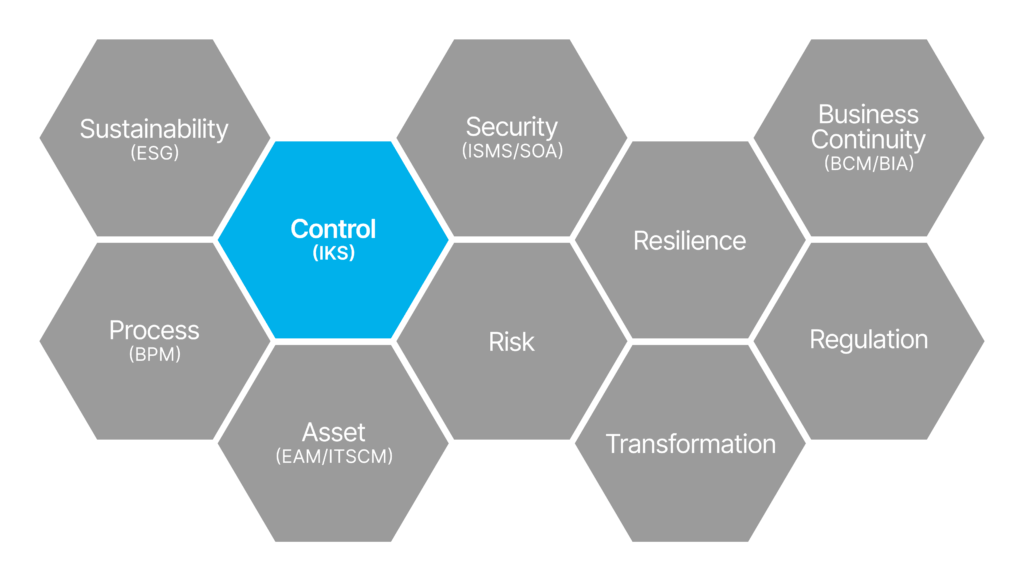 We are here for you.
Arrange a personal and unbinding demo appointment now.
Comprehensively documenting, assessing and improving controls increases efficiency and effectiveness in corporate management and transformation
Control systems [ICS] are becoming increasingly important for a company. This is not only due to the fact that the authorities and control bodies (audit, internal / external audit) are registering more and more claims, but in a digitised world, this information is increasingly used for comprehensive control. Controls and their permanent or cyclical evaluation provide valuable information about ongoing operations as well as about upcoming changes.
How TopEase® supports you:
TopEase® offers a structured, sustainable control management for different target groups and topics of a company (IT, security, finance, legal, etc.). Integration eliminates unnecessary, redundant maintenance. With TopEase®, all types of controls can be documented, maintained, evaluated, measured, controlled and changed in a redundant and comprehensible manner. This does not only apply to key controls, which are linked to processes and evaluated using a classic ICS.
Controls can be evaluated manually by questionnaires but also semi-automatically or even fully automatically. This rating is not technologically justified, but depends on the maturity of the company.
Control Management & Assessment Solution [IKS]
Control details
Your advantages with TopEase®
Controls can be documented, maintained, evaluated, measured, controlled and changed comprehensively and without redundancy.
Controls can be linked to all assets (processes, organisational units, systems, applications, infrastructure, logistics, equipment, contracts,suppliers, etc.).
Integration with risk & process management is comprehensively guaranteed.
The magic triangle (process, control, risk) is supported in all facets.
Comprehensive definition of governance and manual or automatic measurement of control requirements.
Modeling and documenting dependencies on regulations, laws, contracts and their interpretations.
Controls can be comprehensibly changed and managed through integrated workflow.
Evaluation of the assessments medium risk control matrix including planned measures.
Meets regulatory
requirements
Modular & mobile
Importing own data possible
OnPremise or SaaS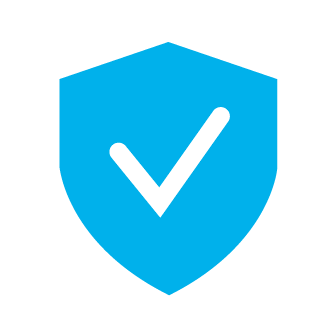 Patented
We are here for you.
We are happy to answer your questions about TopEase®.
Questions about the TopEase® features?
80%
savings due to automatically generated graphics and documents.
30-50%
increase in productivity.