Process-Management (BPM)
The application for the maintenance of value chains, processes, governance and their support
We are here for you.
Arrange a personal and unbinding demo appointment now.
Transparently and efficiently managing business processes
Business process management has lost none of its significance in the digital world, but rather gained it. By focusing on topics such as outsourcing, automation (workflow integration), value chains (end to end) and vertical integration. Process governance and efficient taxation using key figures are also becoming increasingly important. In a constantly changing environment, the desire for more agility in modifying and adjusting processes and their support (technologically, organisationally) also increases.
How TopEase® supports you:
TopEase® offers a structured, sustainable and comprehensive process management for all topics of your company (IT, departments, legal, risk, audit, logistics, finance, personnel, etc.). Integration eliminates unnecessary and expensive drawing of process map and workflows. Often the diagrams can be generated automatically by existing information, with the advantage of the topicality and quality, and maintained with changes.
With TopEase®, all types of processes and value chains can be documented, maintained, evaluated, measured, controlled and changed in a redundant and comprehensible manner.
Process Management Solution
Overview of current processes
Your advantages with TopEase®
Processes can be documented, maintained, evaluated, measured, controlled and changed comprehensively and without redundancy.
Processes can be linked to all architecture assets (organisational units, systems, applications, infrastructure, logistics, material, documents,manuals, data, etc.).
Processes can be comprehensibly changed and managed through integrated workflow.
Integration with the Internal Control System [ICS] and risk management is comprehensively guaranteed.
The magic triangle (process, control, risk) is supported in all facets.
Comprehensive definition of process governance and automatic measurement of targets (KPI).
Meets regulatory
requirements
Modular & mobile
Importing own data possible
OnPremise or SaaS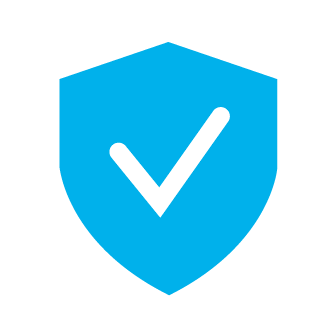 Patented
We are here for you.
We are happy to answer your questions about TopEase®.
Questions about the TopEase® features?
80%
savings due to automatically generated graphics and documents.
30-50%
increase in productivity.