Resilience (CHECK)
The Web-Solution for monitoring risks, measures, and resilience
We are here for you.
Arrange a personal and unbinding demo appointment now.
Analyse risks and consequences, direct measures, and monitor resilience
Cyber incidents are increasing exponentially, lead to data loss and cost companies a lot of money. Business interruptions due to supply chain problems, staff shortages, application or infrastructure failures, damage your reputation and are very expensive. Regulatory changes that are not implemented correctly can mean a lot of trouble. Increased tax revenues, inflation fueled by crises, high energy costs and supply bottlenecks are consequences that simply have to be accepted. All these facts weigh on the resilience of a company.
Resilience Monitoring Solution
Overview
Monitoring
Your advantages with TopEase®
find the right risks and document them comprehensively in a workflow-controlled manner,
map the risks and record the consequences (collaboration management),
manage the risk governance,
allocate the risks to one or more hazards,
carry out a cause effect analyses and impact analysis,
quantify the damage potential,
assess the risks according to stability and continuity (matrix),
create measures and manage them based on workflows
calculate resilience [fragility and need for action],
consolidated assessments in real time,
use the results and findings from assessments to reduce risks.
Meets regulatory
requirements
Modular & mobile
Importing own data possible
OnPremise or SaaS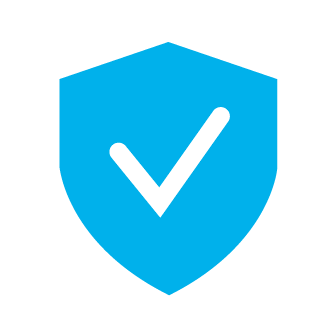 Patented
We are here for you.
We are happy to answer your questions about TopEase®.
Questions about the TopEase® features?