Mastering Corporate Complexity simply and professionally.
Discover the comprehensive range of services offered by TopEase® – the rule-based GRC & beyond platform for corporate governance and transformation
We are here for you.
Arrange a personal and unbinding demo appointment now.
Strengthen the resilience of your company – through a holistic view of all elements and relationships.
Whether reducing risks, ensuring business continuity, or managing complex transformation projects – the integrated approach and 360° management cockpit allow you to keep track even in a complex corporate structure while ensuring regulatory compliance.
Corporate governance with TopEase® is:
Preventive and proactive
TopEase® supports you in identifying risks early and minimising them through targeted measures, optimising processes, increasing security, and improving quality. All of this allows for proactive preparation for the next challenge.
Comprehensive
Oftentimes, a variety of tools are used to manage processes, controls, risks, systems, and legal requirements, resulting in a fragmented view that obscures important relationships and dependencies. The integrated approach of TopEase® allows for a redundancy-free overall view of the company.
Intelligent
Take advantage of the benefits of intelligent automation and save time, effort, and costs. TopEase® offers automated self-assessments as well as intelligent resilience monitoring and helps you create graphics and documents effortlessly.
TopEase® Modules
TopEase® follows a holistic approach that supports you in multiple areas.
This allows for a 360° view of your company, enabling complex dependencies and relationships to be captured, recognised, and understood.
Video Demo: Digital BCM with TopEase®
Meets regulatory
requirements
Modular & mobile
Importing own data possible
OnPremise or SaaS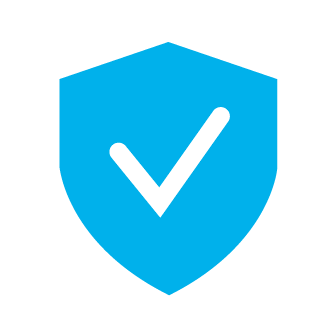 Patented
Questions about the TopEase® features?
We are here for you.
We are happy to answer your questions about TopEase®.
80%
savings due to automatically generated graphics and documents.
30-50%
increase in productivity.