TopEase® Product Demo
Learn more about TopEase® in a video demo, or arrange an individual live demo.
Video Demo BCM
Watch a demo to see how TopEase® supports you in the area of BCM and what the user interface looks like
Learn about the areas of application and key benefits
We Are Here for You.
Thank you for your interest.
Individual Live Demo
Schedule an individual appointment to receive a live demonstration of the tool covering your specific needs
Free of charge and non-binding
Meets regulatory
requirements
Modular & mobile
Importing own data possible
OnPremise or SaaS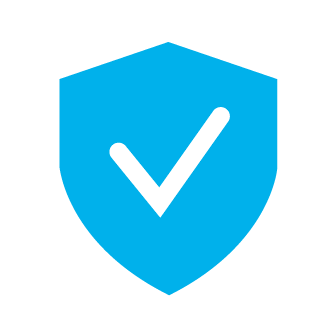 Patented