The rule-based GRC & beyond platform
for sustainable corporate governance and transformation.
All companies are equally subject to legal regulations…
Ultimately, it is about actively asserting oneself in global competition against the competition. The tension between maintaining the lucrative day-to-day business and implementing externally perceived burdens increases and at the same time poses the risk of losing control over the entire system. It is precisely here that the importance and necessity of integrated management systems become apparent. The question is not whether, but how the diverse requirements can be effectively implemented and all areas of the company can be managed holistically.
TopEase® Modules
With TopEase®, you benefit from the following advantages:
Efficiency: Save time and money through automations and improve efficiency and productivity
Risk Management: Identify and proactively manage risks with the integrated risk assessment and risk management function
Compliance: Regulatory requirements can be more easily fulfilled by automatically checking whether certain rules and regulations are being followed
Transparency: All relevant information is collected on a central platform, which leads to more transparency and greater traceability
Cost savings: Costs can be reduced through process automation and improved efficiency
Governance, Risk and Compliance principles
The three core principles of GRC are defined as follows:
Governance refers to the ethical management of an organisation by its leaders in accordance with approved business plans and strategies.
Risk Management refers to an organisation's process for identifying, categorising, assessing and enacting strategies to minimise risks that would hinder its operations and to control risks that enhance operations.
Compliance refers to the level of adherence an organisation has to the standards, regulations and best practices mandated by the business and by relevant governing bodies and laws.
Meets regulatory
requirements
Modular & mobile
Importing own data possible
OnPremise or SaaS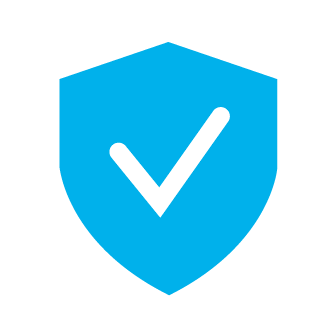 Patented
We are here for you.
We are happy to answer your questions about TopEase®.
Questions about the TopEase® features?