Regulation-Management (CARE)
The application for care and evaluation of regulatory requirements and obligations as well as their mapping
We are here for you.
Arrange a personal and unbinding demo appointment now.
Successfully implement regulatory obligations and minimise compliance risks
In the age of digitisation, overregulation, globalisation and ever-increasing cost pressures, it is imperative to have an overview of laws and their interpretations, regulations, ordinances, norms, standards and all other obligations at all times. Changes and deviations must be detected and evaluated early (GAP). Impact analyses are indispensable in order to identify and control regulatory risks and their consequences at an early stage.
How TopEase® supports you:
With TopEase®, all types of laws, regulations and other agreements can be documented (digitised), evaluated, controlled and changed in a redundant and comprehensible manner. The regulatory links can be carried out semiautomatically on the basis of documents or down to the article, paragraph or point level.
By means of an interactive web application, regulations can be networked with the business architecture [DNA] (process, role, organisation, distribution channel, product, application, information, customers, suppliers, etc.), maintained and evaluated.
At any point in time, digitised regulations on GAPs and vulnerabilities can be investigated to identify and assess regulatory risk. Through integration with TopEase® process, risk and control management, a comprehensive picture of legal obligations is always guaranteed.
Regulation Monitoring Solution [CARE]
Laws & requirements
Your advantages with TopEase®
Laws, regulations and all other obligations can be documented, maintained, evaluated, measured, controlled and changed comprehensively and redundantly.
Documents or articles can be linked to all assets (process, role, organisation, distribution channels, product, application, information, customers, suppliers, etc.).
Regulations can be changed comprehensibly and managed by integrated workflow.
Integration with the Internal Control System [ICS] is fully guaranteed.
Integration with process management is comprehensively guaranteed.
Integration with risk management is comprehensively guaranteed.
The magic triangle (process, control, risk) is supported in all facets.
Comprehensive definition of regulation governance and automatic evaluation of the same.
Comprehensive definition and evaluation of responsibilities is guaranteed at all times.
Meets regulatory
requirements
Modular & mobile
Importing own data possible
OnPremise or SaaS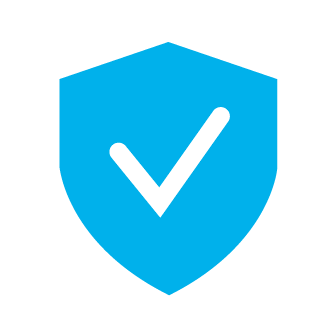 Patented
We are here for you.
We are happy to answer your questions about TopEase®.
Questions about the TopEase® features?