Risk Management (NFR)
The application for controlling all risks and their consequences in the company
We are here for you.
Arrange a personal and unbinding demo appointment now.
Comprehensively recognise, assess and control risks and consequences at an early stage and define measures to reduce them
Risk management today is one of the most important management tools in a modern digital enterprise. The environment for companies is becoming increasingly dynamic and therefore requires agile management systems. Early detection of risks and possible consequences as well as their dependencies become more and more essential. The permanent assessment of risks from a quantitative and a qualitative point of view allows the modern leadership to act with comprehensive measures and react less and less to incidents.
How TopEase® supports you:
TopEase® offers structured, networked and sustainable risk management for different target groups and types of risk (IT-, cyber-, emergency-, legal-, financial-, personnel-, system-, information-, security-risks, etc.) in the company. Through integration, unnecessary, redundant maintenance of information can be avoided.
With TopEase®, all types of risks can be documented, maintained, evaluated, measured, controlled and changed in a redundant and comprehensible manner. By means of an interactive web application, risks and measures can also be maintained and evaluated on the go.
Risk Management Solution
Risk overview
Your advantages with TopEase®
Risks can be documented, maintained, evaluated, measured, controlled and changed comprehensively and redundantly.
Risks can be linked to all architectural assets (processes, organisational units, systems, applications, infrastructure, logistics, equipment, contracts, suppliers, etc.).
Risks can be comprehensibly changed and managed through an integrated workflow.
Integration with the Internal Control System [ICS] is fully guaranteed.
Integration with process management is comprehensively guaranteed.
The magic triangle (process, control, risk) is supported in all facets.
Comprehensive definition of risk governance and automatic measurement of targets (KRI).
Modeling and documenting dependencies on regulations, laws, contracts and their interpretations.
Visualisation of current, planned and target risk positions as well as possible reducing scenarios.
Visualisation of risks as a freely definable risk map.
Meets regulatory
requirements
Modular & mobile
Importing own data possible
OnPremise or SaaS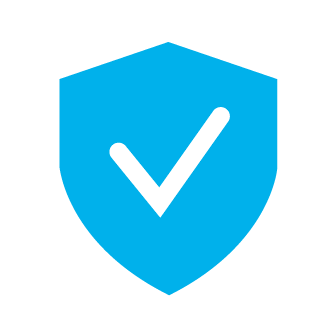 Patented
We are here for you.
We are happy to answer your questions about TopEase®.
Questions about the TopEase® features?